What do my clients have to say about my podcast launch and podcast management services?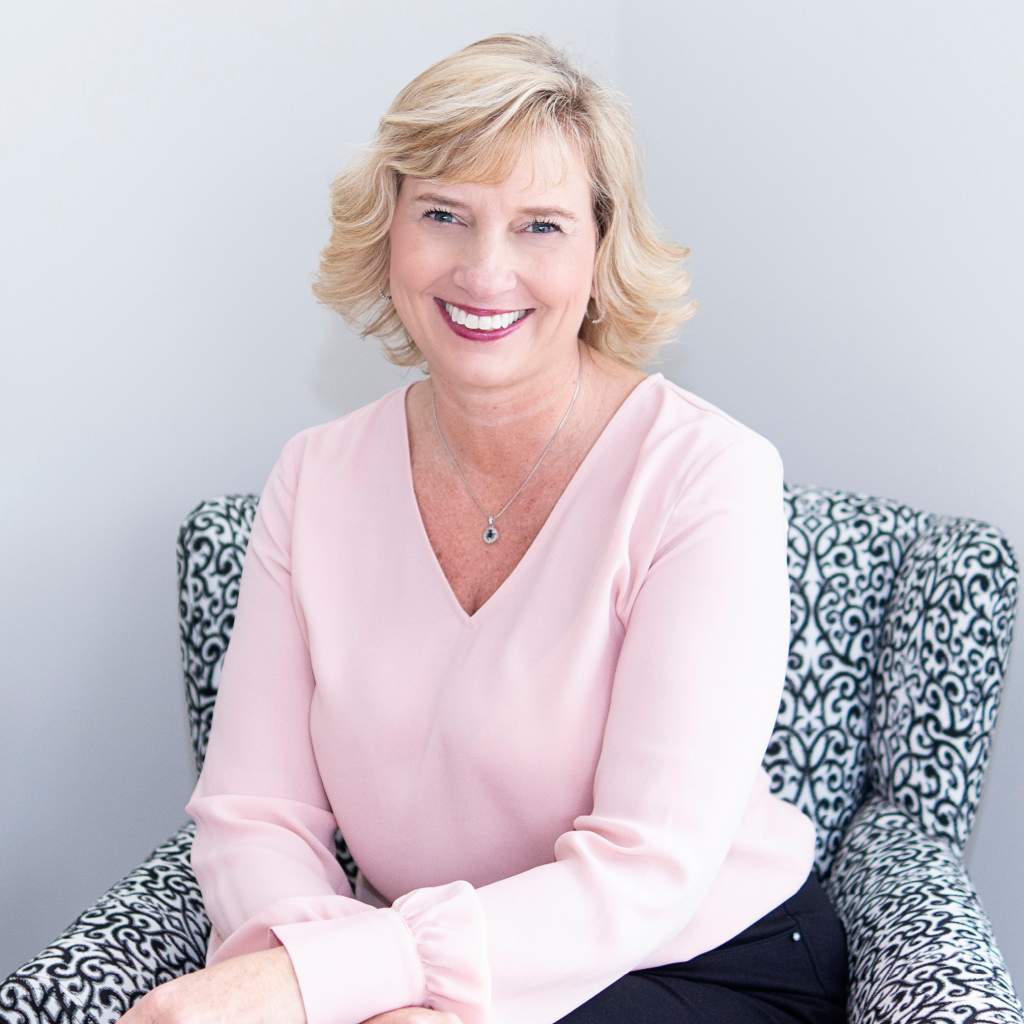 Lisa Woodruff | Organize 365

"Amanda has helped me start and run 3 different podcasts. The Organize 365 podcast has been solely edited and managed by Amanda over the 6 years it has been in production. Amanda is easy to work with, professional and has an amazing work ethic. I have recommended Amanda's podcasting services to many of my friends who also are now her clients. Thanks Amanda for making me sound so good!"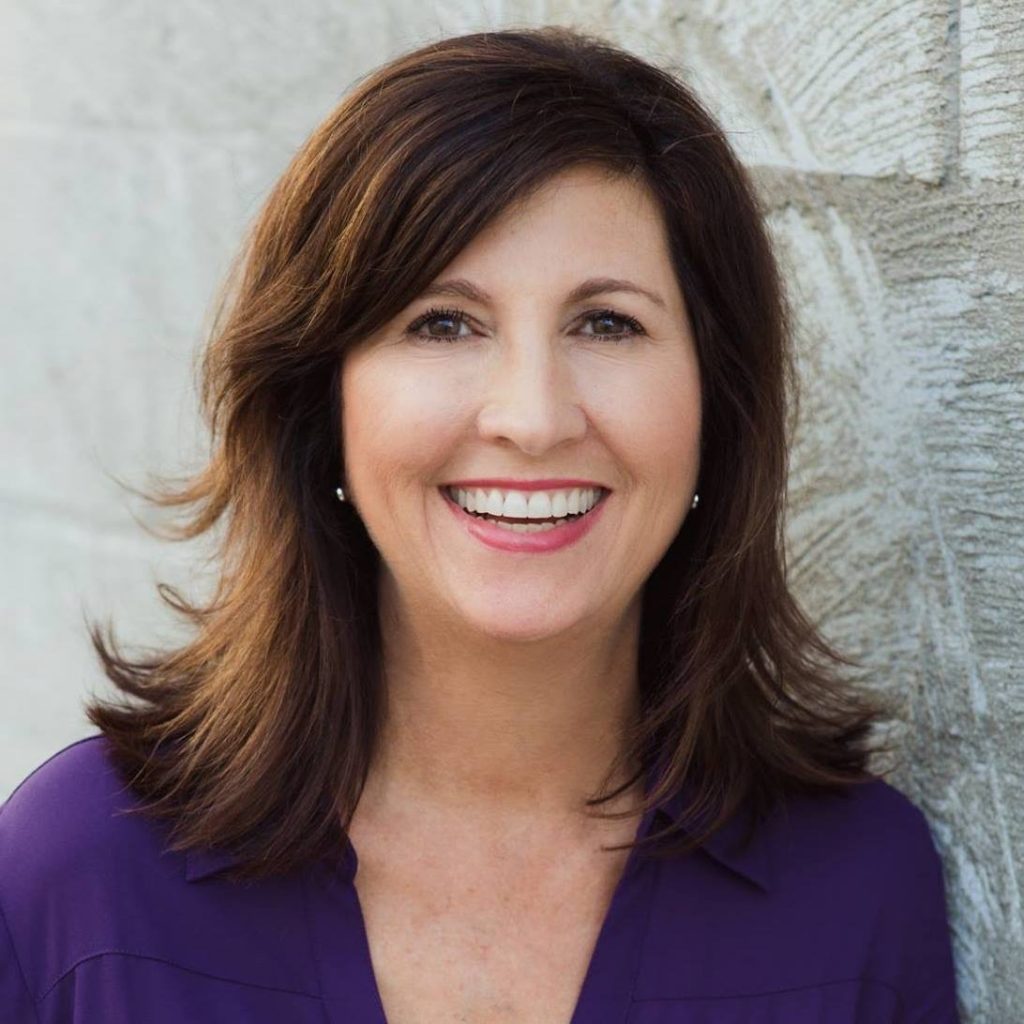 Connie Albers | Equipped To Be

"I love working with Amanda Pelser. She is thorough and dependable. You can always count on her to have your best interest in mind when working on your podcast. She stays on top of what works and gives sage advice. I highly recommend Amanda."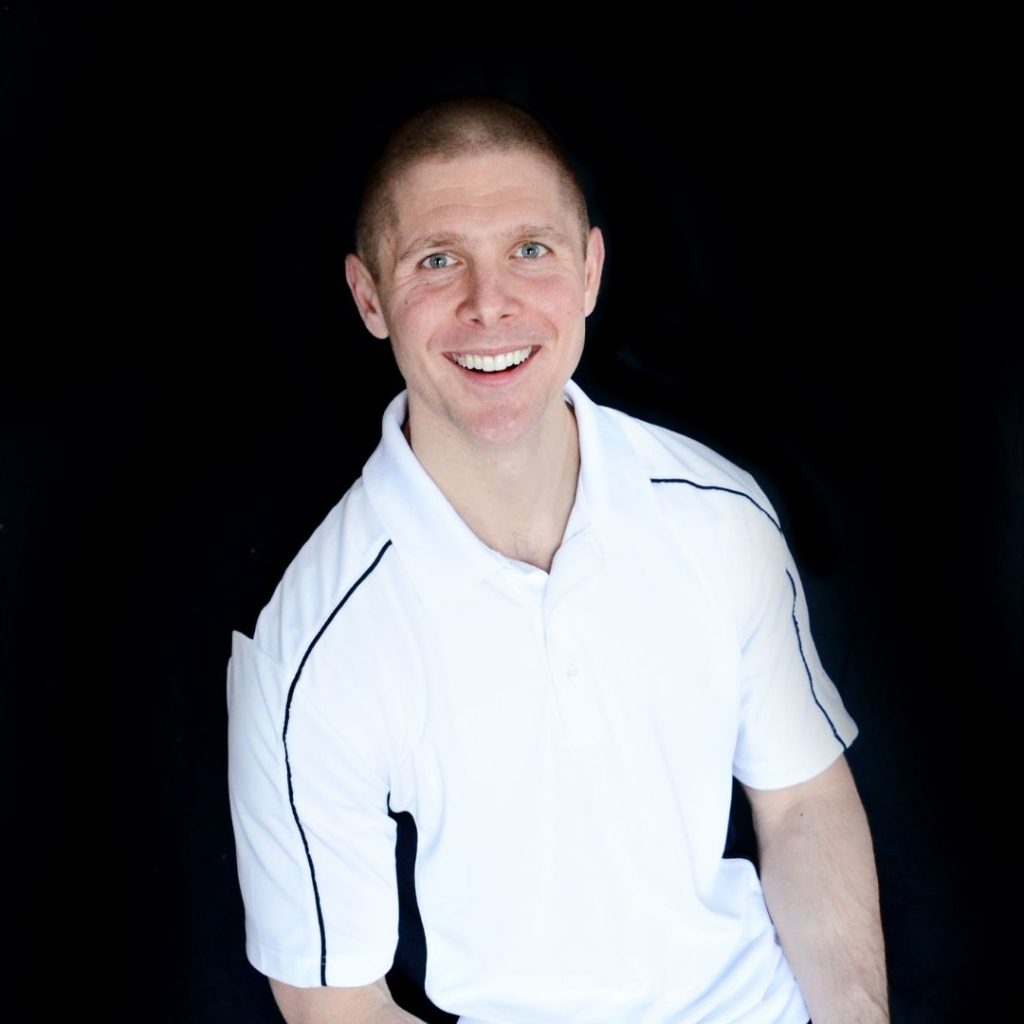 Matt Scoletti | Livin the Dream

"Amanda has done an incredible job helping me launch my podcast! She made the process simple and fun. I truly appreciate the work she's done and can't wait to work with her for many more years!"
Contact me to get a customized podcast launch or podcast management package!