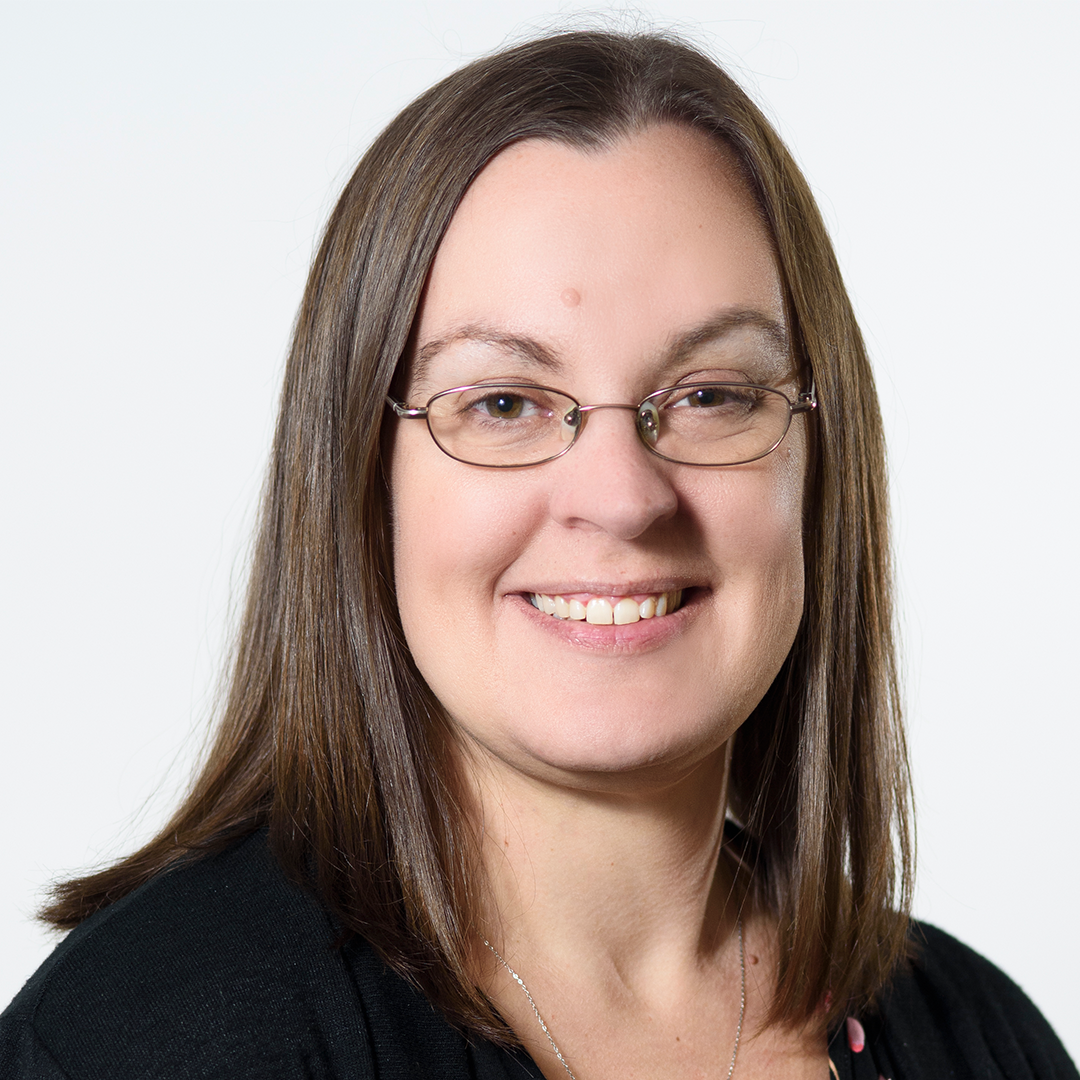 Amanda Pelser
Owner | CEO | Podcast Manager and Strategist
Hi! I'm Amanda. I am the owner of The Pelsers Media. I'm a podcast manager and strategist who works with entrepreneurs, small businesses, content creators, coaches, authors, and speakers, especially those in the areas of faith, family, education, finance, and natural health spaces! I love working with clients who are motivating, inspiring, encouraging, and challenging their audiences to live with intention in caring for themselves and their families.
Going all the way back to 2005, my extensive experience as a communications director, as a technical virtual assistant, and as a podcast manager all come together with my passion to make the technical side of getting your message out into the world simple for YOU! You can trust me to be detail-oriented and reliable, freeing you up to put more time and energy into creating your content and engaging with your audience.
When I'm not managing podcasts, I'm out exploring in our RV with Josh, my husband of 17+ years, homeschooling our four boys, studying practical homeopathy, and brainstorming ideas our future homestead.
Amanda is a graduate of The Podcast Manager Program.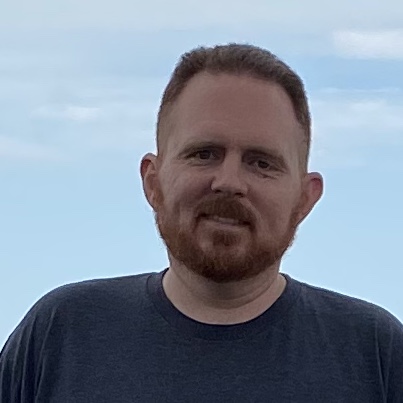 Josh Pelser
Audio Editor | Video Editor | Web Developer | Tech Guru
Josh works part-time with The Pelsers Media. His specialty is in cleaning up troublesome audio files and handling complicated editing needs. Josh has been working with live sound and recorded audio for almost 25 years. (He was the audio engineer for a nationally syndicated radio show for many years.) He completed his formal training at Biola University's Radio, Television, and Film program earning a BA in Communications with an emphasis in Audio Production.