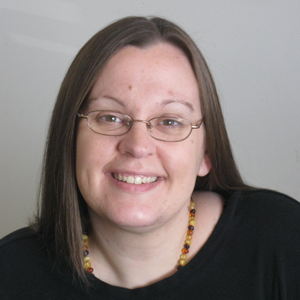 Hi! I'm Amanda. I am a podcast manager for those in the faith, family, homeschooling, and natural health spaces! I love working with clients who are motivating, inspiring, encouraging, and challenging their audiences to live with intention in caring for themselves and their families.
Going all the way back to 2005, my extensive experience as a church communications director, as a technical virtual assistant, and as a podcast manager all come together with my passion to make the technical side of getting your message out into the world simple for YOU! You can trust me to be detail-oriented and reliable, freeing you up to put more time and energy into creating your content and engaging with your audience.
When I'm not managing podcasts, I'm out exploring in our RV with my husband of 17+ years, homeschooling our four boys, and planning out our future homestead.
Want to see if we'd be a good match? Contact me!